Services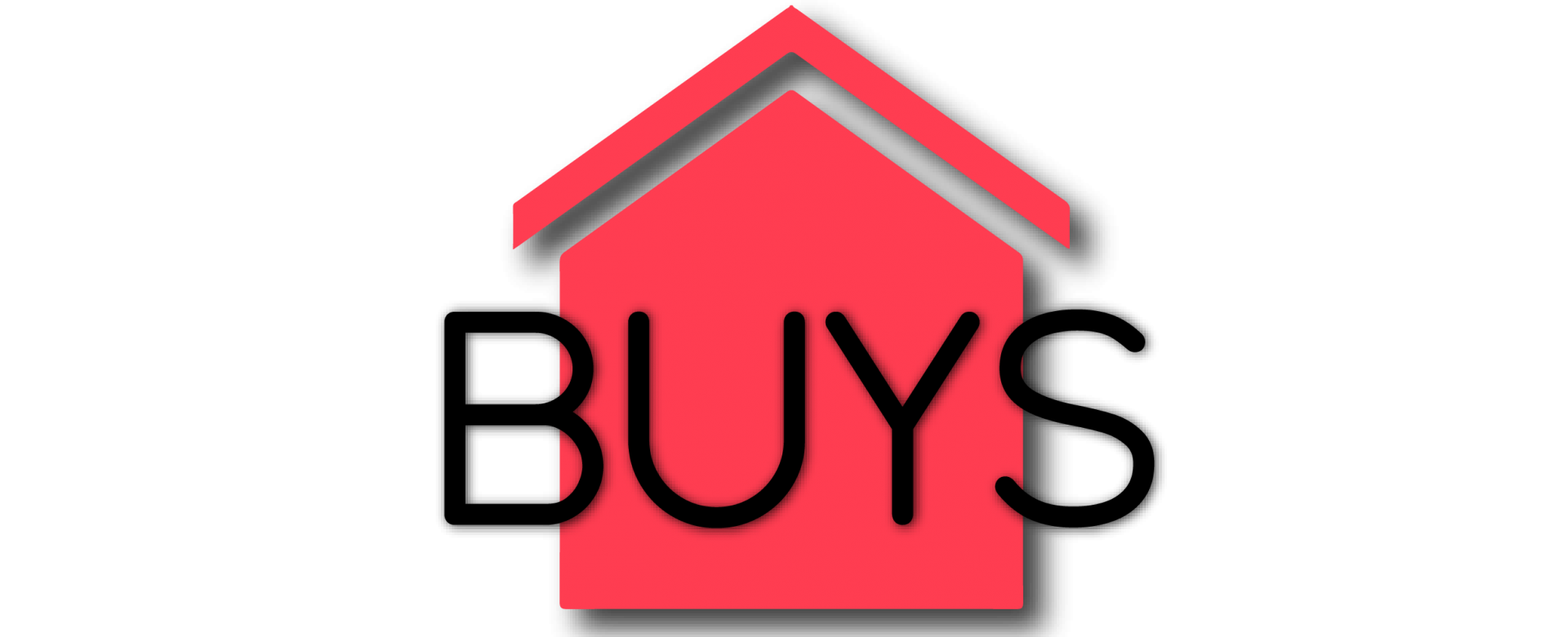 Would you like to buy your new home and start building your
new house? Look at the services we can offer you.
I WANT TO BUY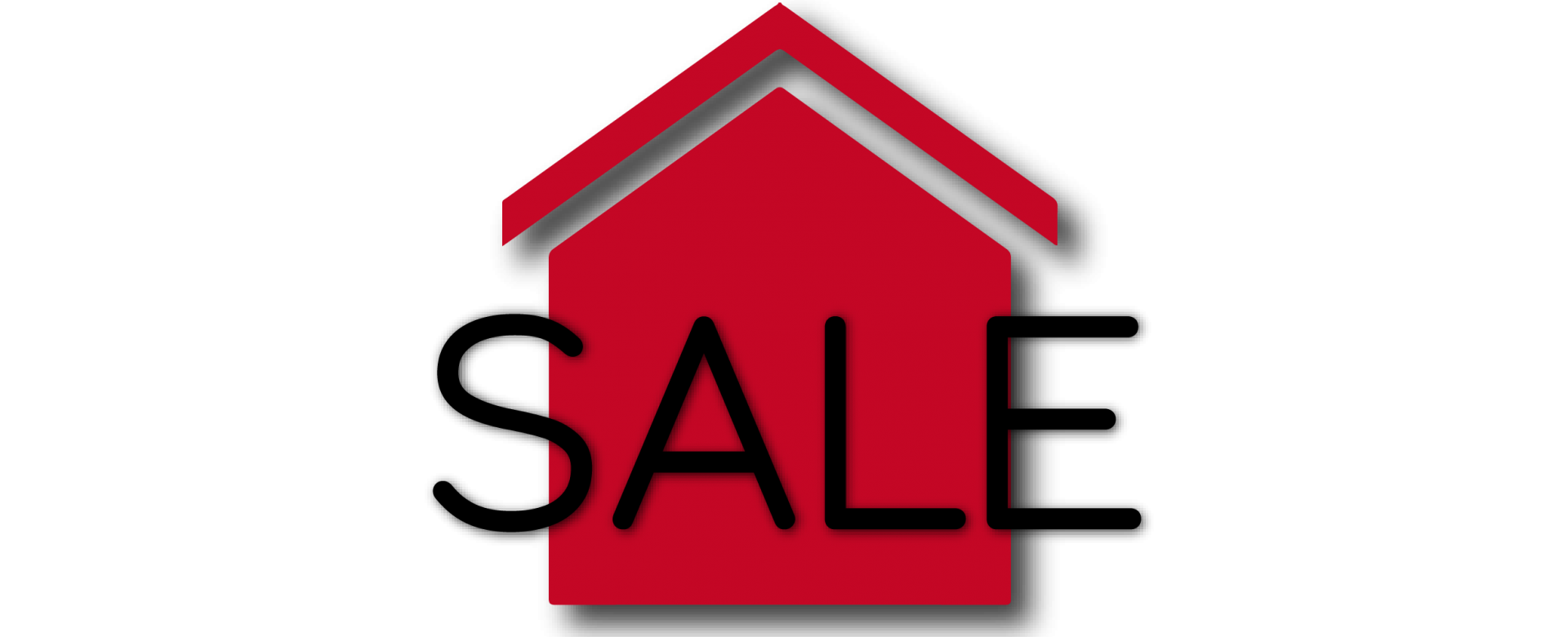 If you want to sell your home, we're your best ally.
Find out what we do to sell your property faster and for more money.
I WANT TO SELL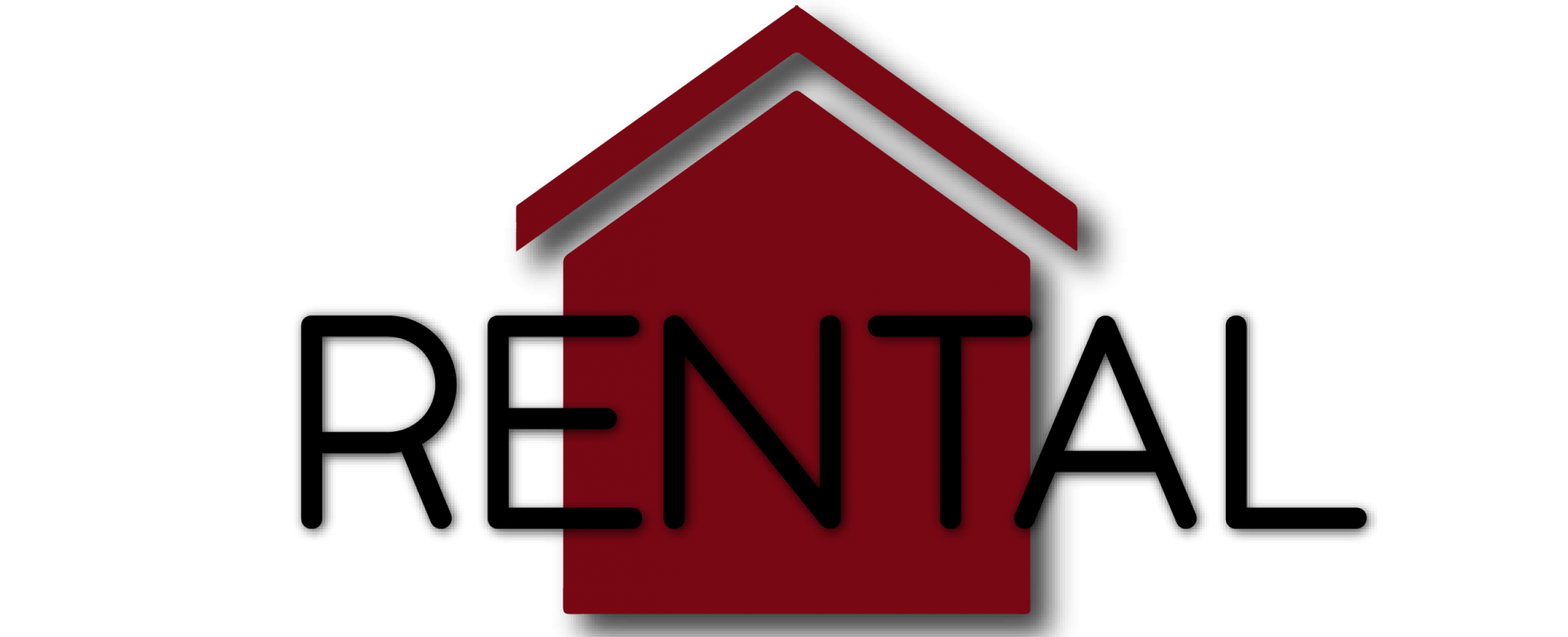 So much if you want to rent your home or if you are looking
for your new rent. We inform you of our services.
I WANT TO RENT MY HOUSE
I'M LOOKING FOR RENT - LEAVE US YOUR DETAILS